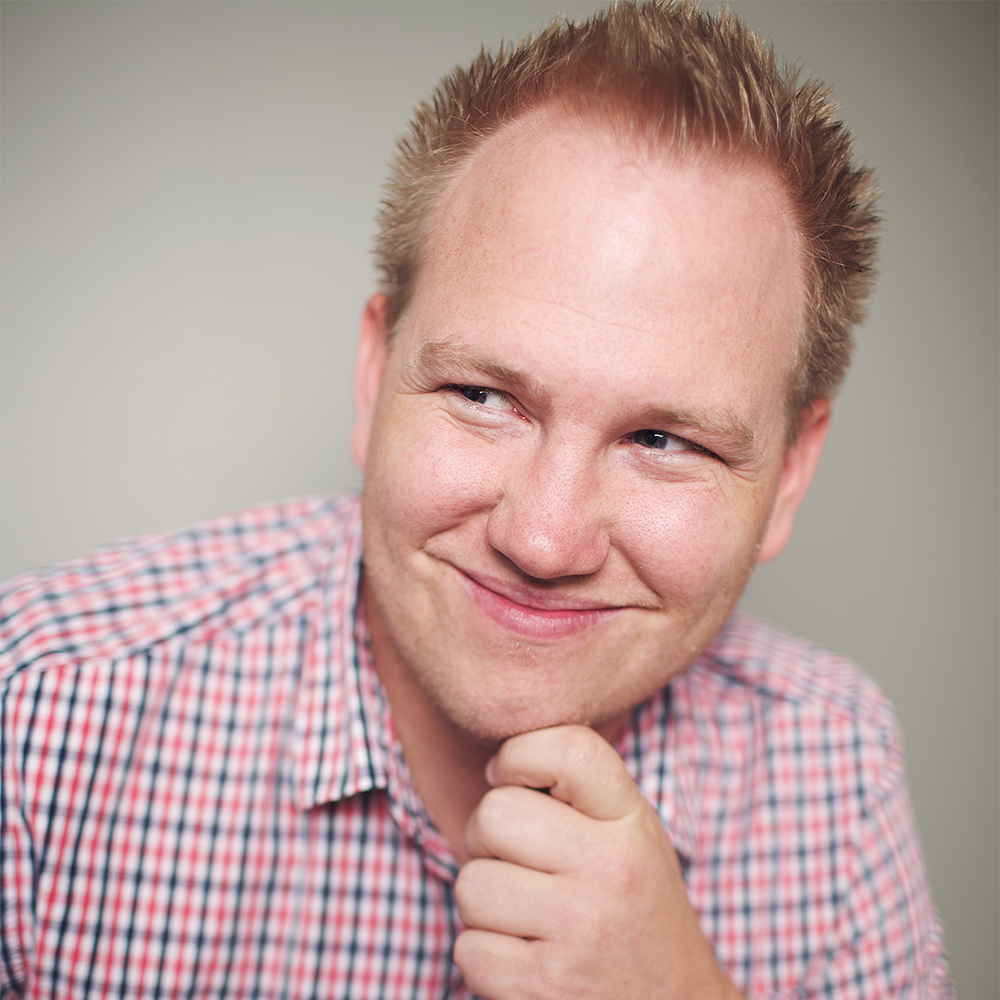 I am a web designer and developer. I live in the small town of Beamsville, Ontario (Canada) with my wife Amy and our two children, Quinn and Samuel. We have a wonderful property out in the country, and I often joke that I am a "software developer by day and farmer by night". I am a Christian, and I attend church at the Vineyard Canadian Reformed Church. In my spare time I enjoy golfing and hiking, and we're blessed to live next to the amazing Bruce Trail.
Brief history
I started software development while still in grade school, after being introduced to programming by a friend. My first programs were written in BASIC and Visual Basic 5. I attended college at the RCC College of Technology, which is now part of YorkVille University. In 2004 I joined the team at Compass Creative, a small creative agency in Stoney Creek, Ontario. I had the privilege of working there for over a decade, spending most of my time building marketing websites for small businesses. In 2015 I said farewell to start my own freelance software company, Code Distillery. I have been doing contract work since then. Much of my time has been spent building some amazing tools with Spur, a company located in Huntsville, Alabama. In 2010 I also started a software-as-a-service business called Church Social, an app that helps churches keep organized online. This business continues to grow, requiring more and more of my attention.
Web development
My primary focus as a software developer is on web development, which I have been doing since the late 1990s. My first projects were built with HTML, CSS, JavaScript, PHP and MySQL. Interestingly, my toolset remains much the same today. These days my PHP framework of choice is Laravel. I have written two open source PHP libraries, including Glide, an image manipulation library, and Plates, a templating library. I am also a coauthor of Tailwind CSS, a utility-first CSS framework designed for rapid UI development. My latest contribution has been Inertia.js, a JavaScript library that lets you quickly build modern single-page React, Vue and Svelte apps using classic server-side routing and controllers.
As a developer I value well written code, that's easy to read, and isn't unnecessarily complex. I don't see automated testing as optional, but rather a key part of writing good code. I appreciate following industry set coding standards. I make a point of continually learning and improving through attending conferences, reading books and blogs, watching screencasts, and following industry experts.
Speaking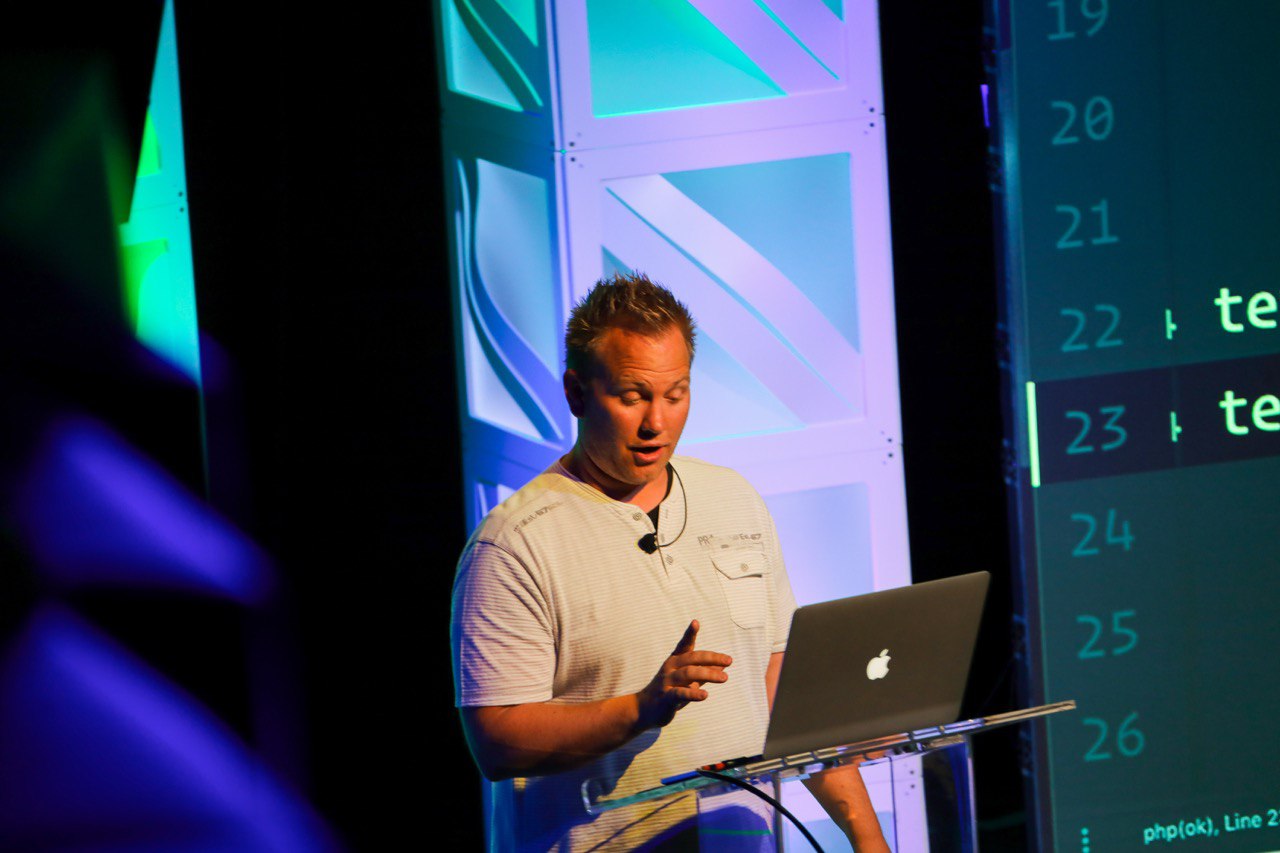 Photo courtesy of @ninjaparade
I have been fortunate to have the opportunity to speak at a number of tech conferences over the last number of years. This always proves to be an incredible learning experience for me, both as a developer and as a speaker. Here is a full list of my past (and future) engagements.
Laracon US 2020

(Atlanta, Georgia)

Laracon Online 2020
Laracon US 2019

(New York, New York)

Laracon Online 2018
phpDay 2017

(Verona, Italy)

ZendCon 2016

(Las Vegas, Nevada)

Lone Star PHP 2016

(Dallas, Texas)

Ski PHP Conference 2016

(Salt Lake City, Utah)

Forum PHP 2015

(Paris, France)

True North PHP 2015

(Toronto, Ontario)

php[tek] 2015

(Chicago, Illinois)

Midwest PHP 2015

(Minneapolis, Minnesota)

True North PHP 2014

(Toronto, Ontario)
If you would like me to speak at an upcoming event, please contact me at jonathan@reinink.ca.